Join the waitlist below or HERE.
Frequently Asked Questions
Q: What is in The Montessori Way Foundations Framework™️?
A 6-month journey to a firm foundation in the Montessori philosophy.
You'll gain instant access to The Montessori Way Foundations Framework™ Onboarding module, where I'll walk you through how to prepare for success before diving into the core plan.
In the onboarding module, you'll have 6 video lessons with printable details that guide you through The Montessori Way Foundations Framework™ Program Success Roadmap to keep you moving forward in learning and implementation, getting you organized for the 12 Laser Call included, how to setup your 3-ring binder for success and…
The Consumption Plan – Monthly Implementing Plan for you to plan and track your module consumption inside this program.
Action Bonuses (Time Sensitive)
-Fast Action Bonus (expires 24 hours after enrollment opens)
Discover how to create smooth, successful Montessori days in the Montessori environment with this amazing printable kit.
With 44 pages of observation and reflections charts, morning routine cards, a digital book for Montessori parents, inspirational posters, To Do lists and more, you will definitely feel a lot more organized.
-Quick Action Bonus (expires 72 hours after enrollment opens)
Discover how to become a centered and organized Montessori Guide in the Montessori environment with this digital book.
It is a 21-day deep growth journey for the Montessori Guide (YOU!).
-Last Chance Bonus (expires 96 hours – 4 days- after enrollment opens)
This is a set of 6 checklists, one for each of the 6 categories in the Practical Life curriculum.
Keep track of lesson presentations, practices, mastery and more to stay organized and nurture happy, normalized children.
Additionally, you also get printable lesson step template cards for children that are struggling with remembering steps in particular works.
---
Q: How long will it take to complete the core framework?
About 6 months, but if you work diligently, you can finish it in about 4 months, if you really apply yourself.
---
Q: How long is enrollment open for?
Enrollment is open for 4 days (96 hours), with Action Bonuses expiring at 24, 72 and 96 hours from when enrollment ends.
---
​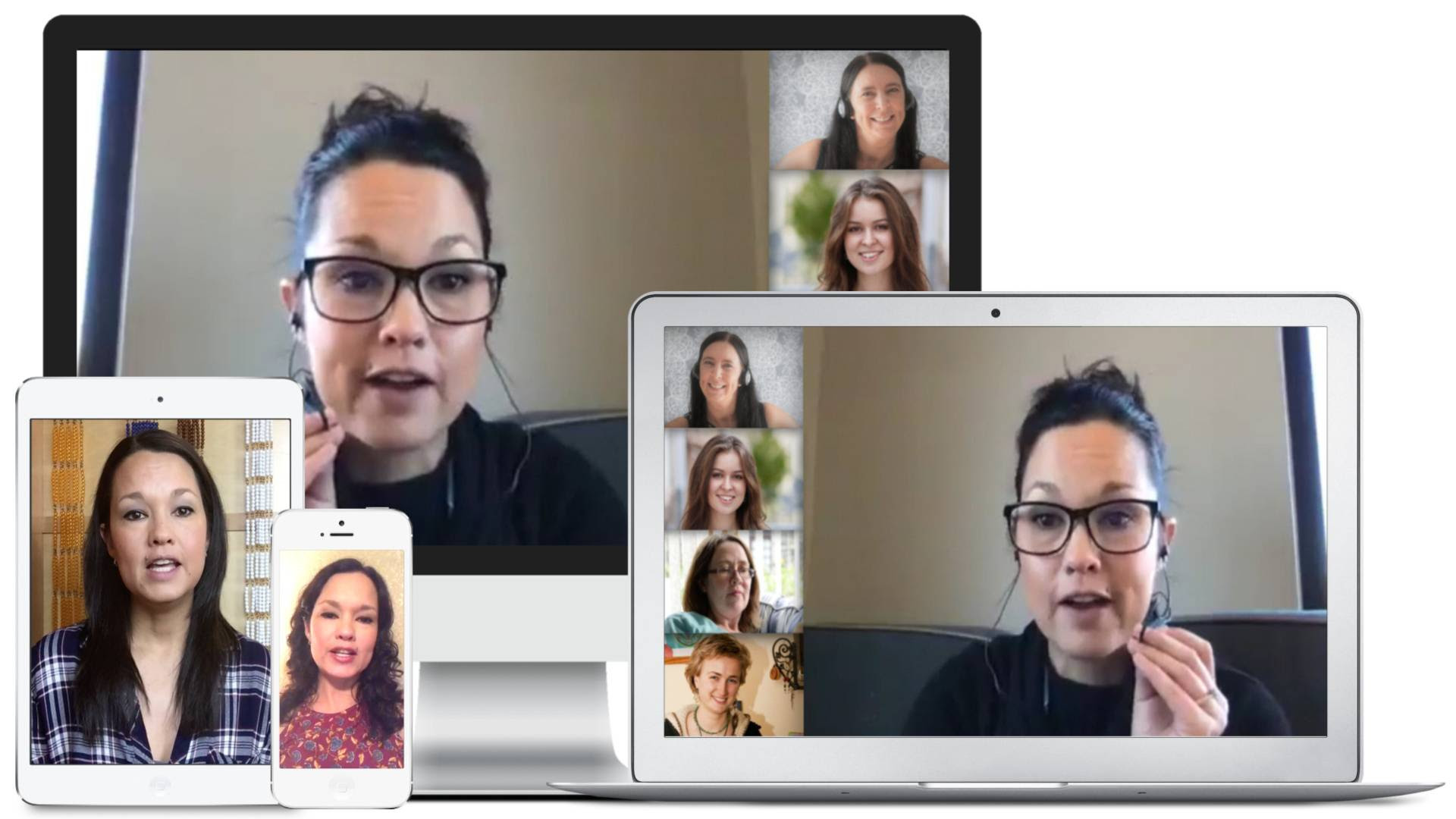 ____________________________________________________________________________________________ ____________________________________________________________________________________________
Sale!
Work with Me! Personalized Coaching Sessions (Montessori & Homeschool)
$75.00
Do you need homeschool or Montessori at home coaching?
We customize a package that will help YOU the most, but this is our most popular package:
Take advantage of my 15 years of experience in the Montessori philosophy and 10 years of homeschooling.
1 A 30-minute video (or phone) call via Zoom for a 100% personalized "in-person" coaching
It will be recorded and the link will be sent via email within 24 hours for further review.
Once you purchase the coaching session HERE, I will contact you to set up a time that works for both of us.
2 An email prior to coaching call detailing what questions, concerns, issues need to be addressed.
This helps with maximizing face-to-face time for actual practical implementation tips.
3 Any prior recommendations from my online shop (ebooks, etc,) are included
4 A follow-up email within 24 hours of the video call, detailing what was discussed, steps to take, any additional recommendations from my online shop (again, also included in the package).
5 A second follow-up email/contact 1-2 weeks after the video coaching call to see how client is progressing and to see if another video call needs to be scheduled
____________________________________________________________________________________________ ____________________________________________________________________________________________