We are almost in our favorite season of the year: Fall. And many times, we use appetizer recipes as snacks at home and also at homeschool co-op. In this post, I will share with you a list of amazing sweet Fall appetizers to make and use throughout this lovely, cooler season.
Amazing Sweet Fall Appetizers
Sit back with a cup of tea and go through this fantastic list of sweet Fall appetizers!
Homemade Sweet Rolls Recipe with Variations
Mexican Dessert Recipe: Gorditas de Azucar
Stephanie's Squash Bread Rolls Recipe
BAKED BRIE WITH MAPLE GLAZED WALNUTS
Cinnamon Applesauce Recipe to make with your children
Eggless and Dairy-free Delicious Banana Bread
Maple Balsamic Pear and Sausage Bites {and Easy Holiday Entertaining}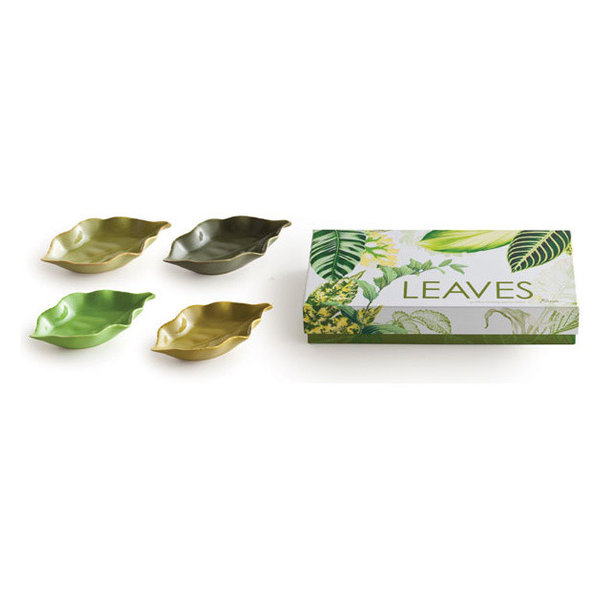 Leaves Appetizer Plates,, Set of 4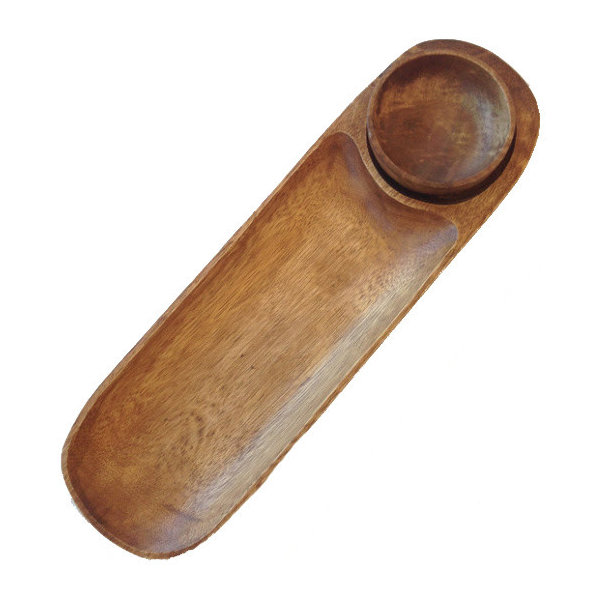 Acacia Appetizer Tray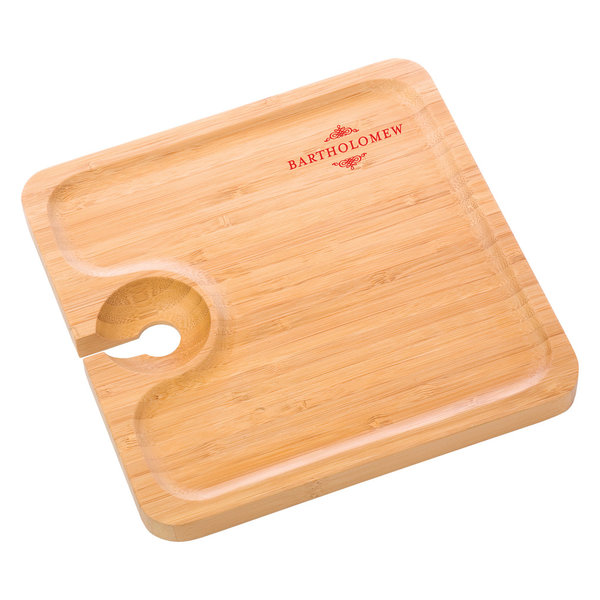 Bamboo Appetizer Plate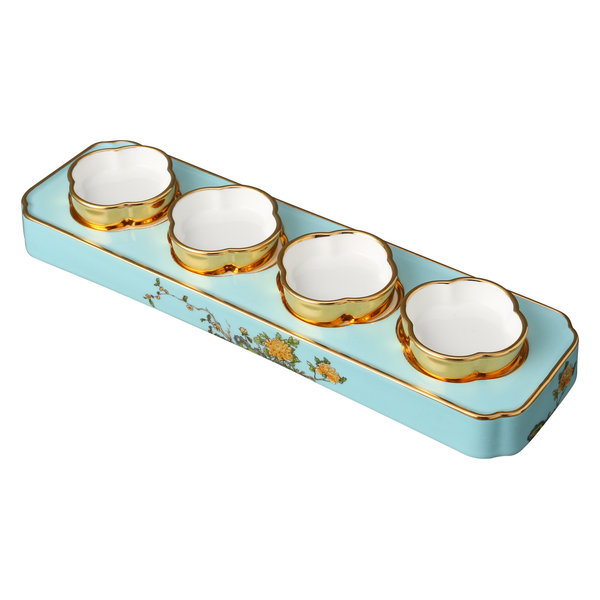 Lady Turquoia Appetizer Set, 12.75

More Sweet Appetizers for Fall
Pumpkin Cream Cheese Pecan Appetizers
SALTED CARAMEL APPLE SPREAD RECIPE
Sweet Potato Goat Cheese Appetizer
How To Make A Divining Pumpkin and Bacon Dip Appetizer
Spiced Butternut Maple Bacon Tarts
Protein Pumpkin Smoothie Recipe
PINK LADY APPLESAUCE | INSTANT POT & STOVE TOP
Air Fryer Apple Cinnamon Pull Apart Bread
SWEET POTATO AND CANDIED PECANS BRUSCHETTA
Thank you for visiting our Sweet Fall Appetizer post! I hope you found this list helpful! You might also like: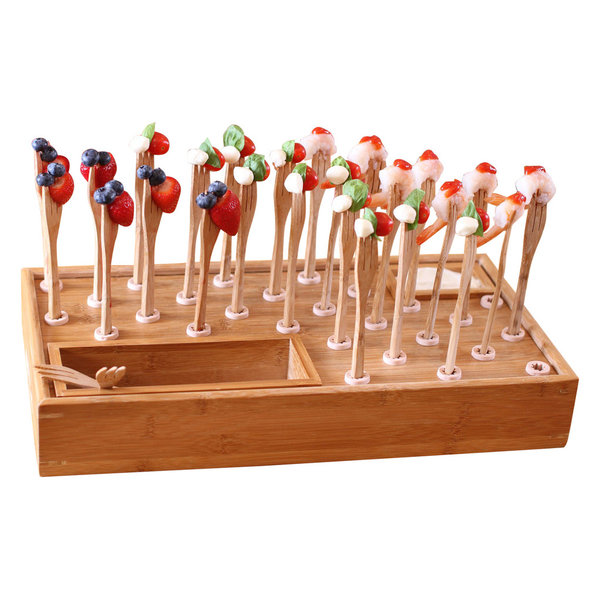 30 Piece Bamboo Appetizer Set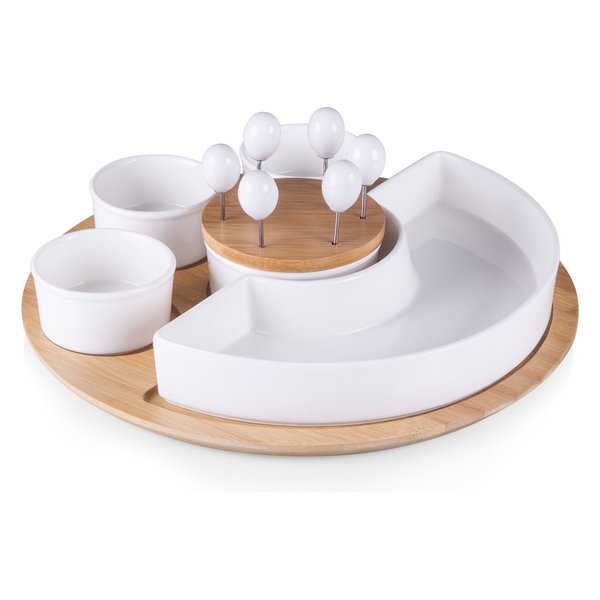 Symphony Appetizer Serving Set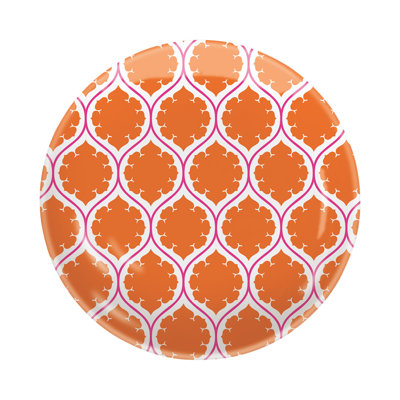 Marrah Melamine Appetizer Plate (Set of 4)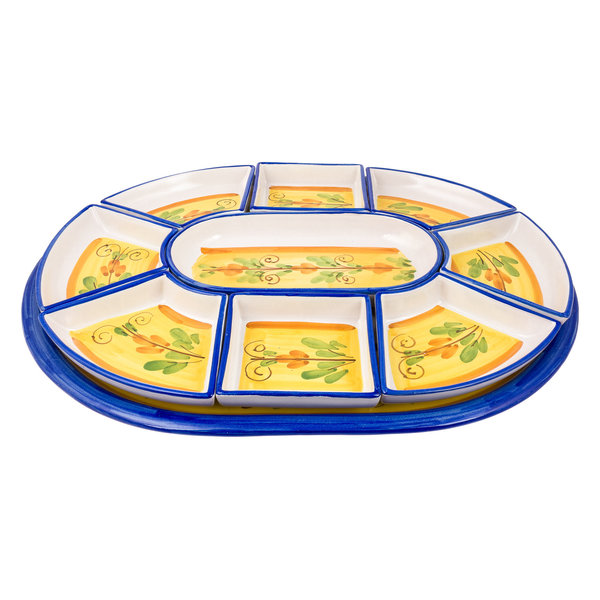 Antipastiera Ovale Flora Majolica Appetizer Set