The Natural Homeschool and co-hosts are so excited to welcome you to this week's "A Little Bird Told Me" Link Party #79. We have so many amazing bloggers out there that are writing some incredible posts. We love it when bloggers come over every week to share what they're most proud of.
Here are our featured posts this week:
Five Beautiful Homeschool Schedule Ideas
This is an awesome list of posts that bring you hands-on ideas on how to teach your homeschoolers about different cultures from around the world. Take a look! You will love them! And if you can, leave them a nice comment to let them know how much you liked their post.
Our Daily Homeschool Schedule by Natural Beach Living
The Daily Rhythm in Our Montessori Home by The Kavanaugh Report
Montessori Caregiver Rhythms and Routines (Finding What Works for You) by Living Montessori Now
Our Montessori Homeschool Schedule by Planting Peas
Montessori Inspired Routine at Three by Mama's Happy Hive
We, at The Natural Homeschool, also have a homeschool schedule to share!
What to do today… Our Typical Homeschool Day Schedule
Don't forget to check out The Natural Homeschool's featured post 24 Dr. Seuss Activities for Preschool. For children, it is paramount for them to develop and learn through play. Here are 24 Dr. Seuss Activities for Preschool and even for Kindergartners. This awesome list is for anytime and for any place, but why not plan for some of these around Dr. Seuss' birthday?



Bloggers, please visit ***THIS LINK*** for guidelines, buttons and info. about sharing your posts on this linky party! 
 We really appreciate you taking the time to read through and adding our button to share the love. We love having you here ever week!
Here are our link party lovely co-hosts (click on their picture to visit their blog):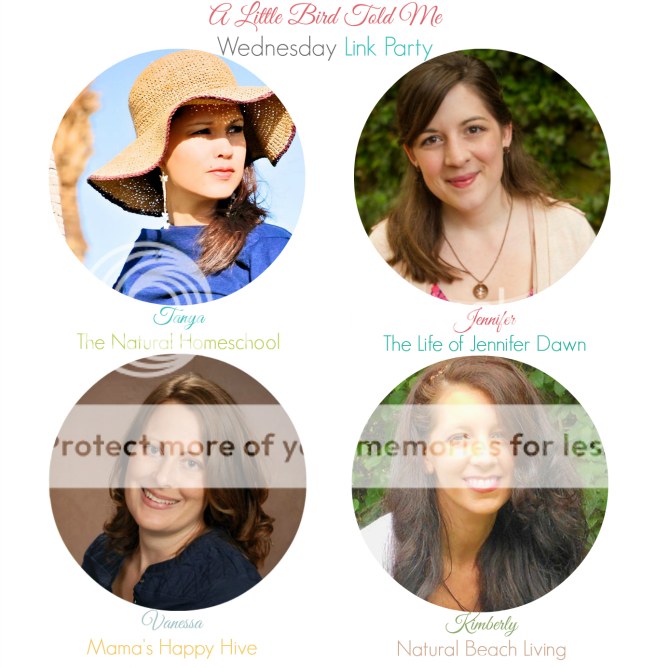 Thank you for participating in our Five Beautiful Homeschool Schedule Ideas Link Party! 
____________________________________________________________________________________________ ____________________________________________________________________________________________
Sale!
Work with Me! Personalized Coaching Sessions (Montessori & Homeschool)
$75.00
Do you need homeschool or Montessori at home coaching?
We customize a package that will help YOU the most, but this is our most popular package:
Take advantage of my 15 years of experience in the Montessori philosophy and 10 years of homeschooling.
1 A 30-minute video (or phone) call via Zoom for a 100% personalized "in-person" coaching
It will be recorded and the link will be sent via email within 24 hours for further review.
Once you purchase the coaching session HERE, I will contact you to set up a time that works for both of us.
2 An email prior to coaching call detailing what questions, concerns, issues need to be addressed.
This helps with maximizing face-to-face time for actual practical implementation tips.
3 Any prior recommendations from my online shop (ebooks, etc,) are included
4 A follow-up email within 24 hours of the video call, detailing what was discussed, steps to take, any additional recommendations from my online shop (again, also included in the package).
5 A second follow-up email/contact 1-2 weeks after the video coaching call to see how client is progressing and to see if another video call needs to be scheduled
____________________________________________________________________________________________ ____________________________________________________________________________________________