We only did: child, mom and dad, paternal parents and maternal parents.
We talked about our genealogy and how the tree can keep going and going, getting bigger and bigger both ways (ancestors and descendants).
This post contains affiliate links. To learn more, please click here.
 
K insisted on adding his sister to the family tree. That was such a sweet gesture.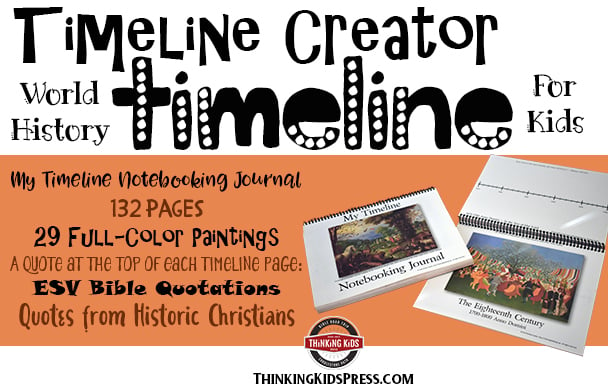 Do you love the Montessori Method and want to do Montessori at home, but don't know where to start or how to stay organized? I know exactly how you feel! I have been there! When I first started doing Montessori at home, there were so many thingsI wish I had known! I had so many questions and not many answers.