Come and celebrate the beautiful and cooler season of Fall with this awesome list of delicious Fall savory appetizers to make for Autumn parties, get togethers, to have at home or take to homeschool co-op!
Savory Fall Appetizers
blurb
Super Easy Personal Pizza Recipes
6 Quick & Easy Appetizer Recipes for the Family
CHEESY CAULIFLOWER BREADSTICKS – KETO AND GLUTEN FREE
Apple Fig Walnut Rocket Salad (Vegan + GF)
2-Piece Beatrix Appetizer Set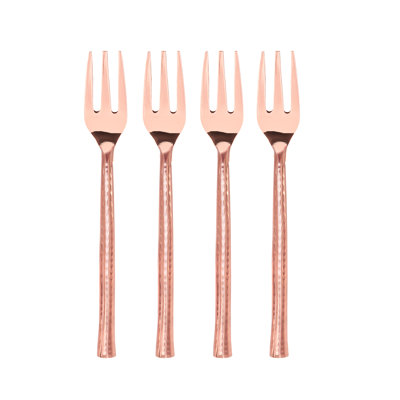 Quarry Appetizer Fork Set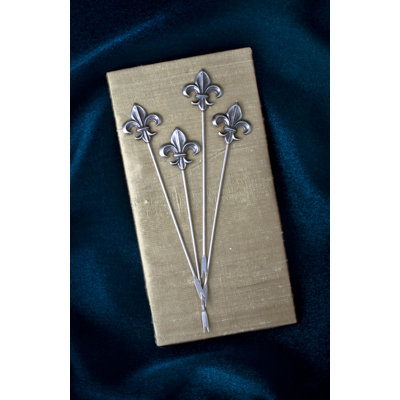 Fleur de Lis Appetizer Pick

7

More Delicious Fall Savory Appetizers
Quick and Creamy Crab Stuffed Mushrooms
FRIED MOZZARELLA BALLS WITH HOMEMADE TOMATO DIP
HOT SPINACH & SWEET CORN DIP WITH BACON MINI SALAD
LESS STRESS TO IMPRESS THIS YEAR: 3-INGREDIENT HOT ARTICHOKE DIP
Grilled Brie stuffed with Fig and Honey
SAGE AND APPLE TURKEY MEATBALLS
Thank you for checking out or Savory Fall Appetizer list! You might also like:
PuTwo Cocktail Picks 4.7
Appetizers: More than 100 deliciously simple small dishes and sharing plates to enjoy with friends
Mini Chalkboard,KAKOO 20 Pcs Blackboard With Stand for Party Wedding Table Number Message Board Signs.
Fruit and Cheese Appetizer Plate Foodie Yum Party Food – PopSockets Grip and Stand for Phones and Tablets