The Natural Homeschool and co-hosts are so excited to welcome you to this week's "A Little Bird Told Me" Link Party #75. We have so many amazing bloggers out there that are writing some incredible posts. We love it when bloggers come over every week to share what they're most proud of.
Here are our featured posts this week:
Different Cultures from Around the World
This is an awesome list of posts that bring you hands-on ideas on how to teach your homeschoolers about different cultures from around the world. Take a look! You will love them! And if you can, leave them a nice comment to let them know how much you liked their post.
1. Easy Ways to Teach Montessori Culture (Free Printables) by Natural Beach Living
2. Exploring North America with my Preschooler by Planting Peas
3. Ancient Greek Vases Art Study by Royal Little Lambs
4. "Children of the World" Activities by Mama's Happy Hive
5. 11 Awesome Ways to learn Geography (other than labeling a map) by Tina's Dynamic Homeschool Plus
Don't forget to check out The Natural Homeschool's featured post. Groundhog Day is quickly approaching, but you know what? These super awesome free printables can be used anytime and for any zoology studies. It is just a nice activity with three levels of difficulty that your children will love. Take a look at how we used them in our homeschool and print yours out!
Groundhog Day Activities & Free Printables



Bloggers, please visit ***THIS LINK*** for guidelines, buttons and info. about sharing your posts on this linky party! 
 We really appreciate you taking the time to read through and adding our button to share the love. We love having you here ever week!
Here are our link party lovely co-hosts (click on their picture to visit their blog):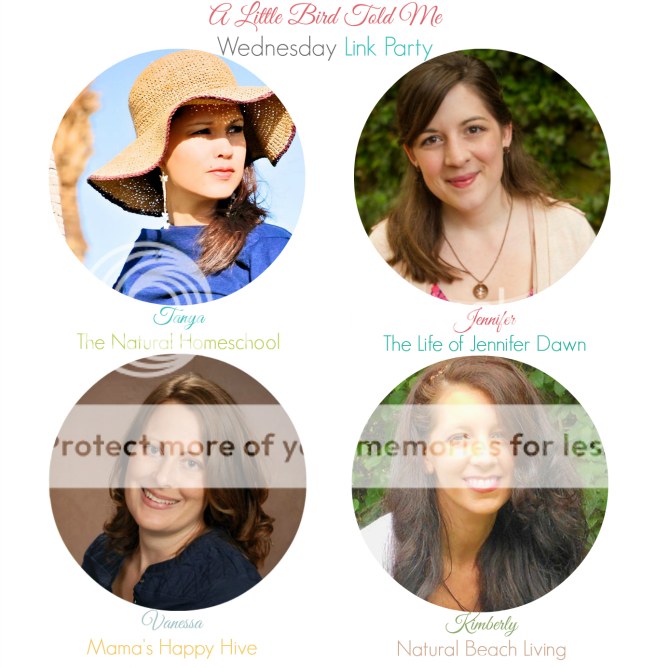 Thank you for participating in our Different Cultures from Around the World Link Party!