The Natural Homeschool and co-hosts are so excited to welcome you to this week's "A Little Bird Told Me" Link Party #78. We have so many amazing bloggers out there that are writing some incredible posts. We love it when bloggers come over every week to share what they're most proud of.
Here are our featured posts this week:
Fun Activities with Kids at Home
This is an awesome list of posts that bring you hands-on ideas on how to teach your homeschoolers about different cultures from around the world. Take a look! You will love them! And if you can, leave them a nice comment to let them know how much you liked their post.
Don't forget to check out The Natural Homeschool's featured post. Here is a book review for a book for moms. It was so interesting to read. It is a Christian fiction book. It comes in physical form or in ebook form. I highly recommend it! And here's more: there is a great giveaway going on right now for this ebook. There will be ten winners, so go enter!
Christian Fiction Book Review – GIVEAWAY

Bloggers, please visit ***THIS LINK*** for guidelines, buttons and info. about sharing your posts on this linky party! 
 We really appreciate you taking the time to read through and adding our button to share the love. We love having you here ever week!
Here are our link party lovely co-hosts (click on their picture to visit their blog):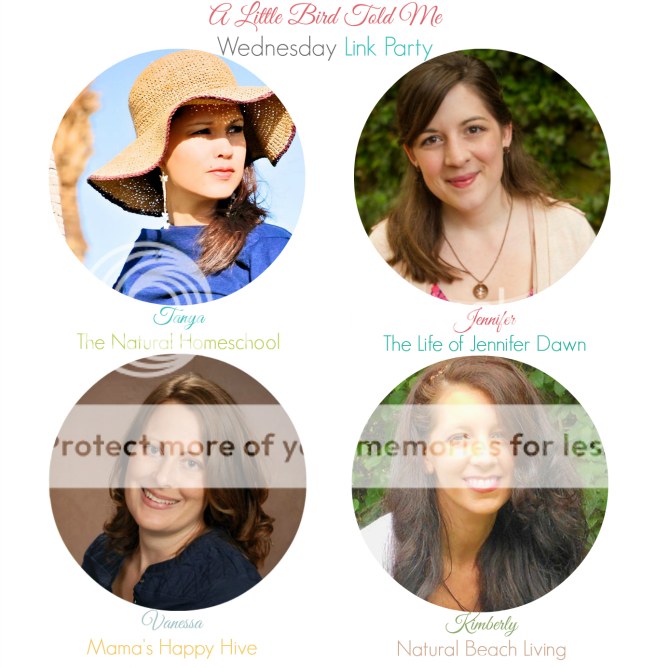 Thank you for participating in our Fun Activities with Kids at Home Link Party!