We came across Talking Fingers Inc. when we were asked to review one of their programs called Read, Write & Type.
Let me tell you: I am so glad we did! Read on to find out all about how this program works, how we are using it and how we like it.
Have you been looking for a program to teach your children to read? How about to write? And what about keyboarding?
Talking Fingers Inc. has a program that does all three. Read, Write & Type is a program that is engaging, interactive, fun and educational.
I believe there is no need to explain how reading, writing, and keyboarding skills are vital. Helping your child develop these skills will help them tremendously once they go to school and then college.
Because, as you know, they will have tons of assignments requiring them to write different pieces. And I guess you'd prefer your kid to write the essays themselves and not use paper writing services.
However, it is worth mentioning that professional writers can be great tutors.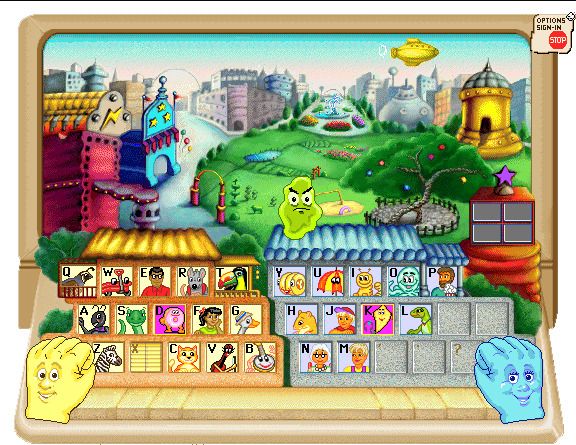 One of the main things that I wanted my oldest (6 years old) to learn to keyboard. He is very curious and focused on this program.
He is thriving on his keyboarding! He had never taken lessons or even knew that fingers were supposed to be on certain keys. He is fascinated by the art of keyboarding!
He worked very hard on the program and enjoyed every minute of the allotted time he had on it every day.
Read, Write & Type is a wonderful program that works excellently for all children, including those gifted, with Learning Disabilities and those that study English as a Second Language.
For my youngest (4 years old), I was mainly interested in her reading, but with Talking Fingers Inc., all three (reading, writing and typing) are used together, so she also benefitted from the keyboarding lessons.
She has been practicing reading, writing and keyboarding, all at the same time.
In fact, she loves them! Read, Write & Type is a great program that is research-based and it teaches children letter sounds (beginning, middle and ending sounds), how words go together and how to type them using the correct fingers.
Talking Fingers Inc. makes sure that in Read, Write & Type there is a variety of activities and games that keep children engaged and focused on learning, but in different manners.
Children have the opportunity to use four of the five senses during this program. It is wonderful to see!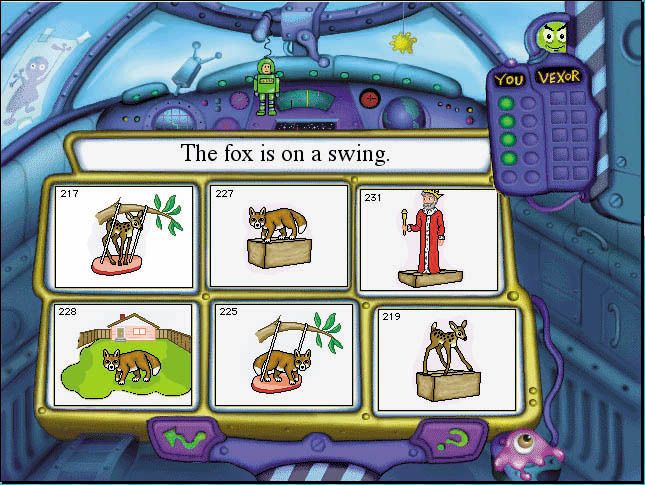 For me, as the homeschool mom or teacher (whatever you prefer to call me), I love the fact that I get my own login information where I can manage all of my students' accounts.
I am able to set the passing grade for each of them and other details that you will love.
For my oldest, I set the passing grade at 80%, but his lowest passing grade was 86%. For my daughter, I set the passing grade to 70%.
Each student has their own login information so they can go into their lessons whether in school or at home. My children feel special to have their own login and password.
They enter their information themselves, typing it all using the right fingers!
Learning Games for Kids – Keyboarding
We intended to use Read, Write & Type three times a week and that is what my youngest is doing. My oldest, on the other hand, insists on doing it daily.
They both enjoy it, at their own level and in their own time. They both work on their lessons independently, with the random doubt here and there from my youngest, but the program is very easy to follow.
I would definitely recommend Read, Write & Type to your children if you want them to practice learning or practicing to read, write and type.
These 40 lessons are for children ages 6-8, but with a little bit of help, younger children (like my daughter) can be successful.