The Natural Homeschool and co-hosts are so excited to welcome you to this week's "A Little Bird Told Me" Link Party #81! I can't believe we've been at it for 80 weeks already! Woohoo! We have so many amazing bloggers out there that are writing some incredible posts. We love it when bloggers come over every week to share what they're most proud of.
Here are our featured posts this week:
Ladybug Crafts for Kids
This is an awesome list of posts that bring you hands-on ideas on how to teach your homeschoolers about the ladybug life cycle, ladybug crafts for kids, how to make their own ladybug snacks and even how to use bottle cap ladybugs for Math lessons. Take a look! You will love them! And if you can, leave them a nice comment to let them know how much you liked their post.
Fruit Ladybugs & Tips to Get Your Kids to Eat More Fruit by The Soccer Mom Blog
10 Little Ladybugs Counting Stick by School Time Snippets
Easy Hands On Three Part Ladybug Counting Activity by Tiny Tots Adventures
GET CRAFTY WITH PAPER PLATE LADYBUGS by Nemcsok Farms
Ladybug Toss: Addition and Subtraction by Tiny Tots Adventures
Don't forget to check out The Natural Homeschool's featured post. We have had so much fun in our Insect Books for Preschoolers activities lately. This lesson on maps, sight words and color lessons was amazing and fun-packed. Take a look! It was incredible!
Insect books for Preschoolers that teach about maps, colors and sight words (Printables)


Bloggers, please visit ***THIS LINK*** for guidelines, buttons and info. about sharing your posts on this linky party! 
 We really appreciate you taking the time to read through and adding our button to share the love. We love having you here ever week!
Here are our link party lovely co-hosts (click on their picture to visit their blog):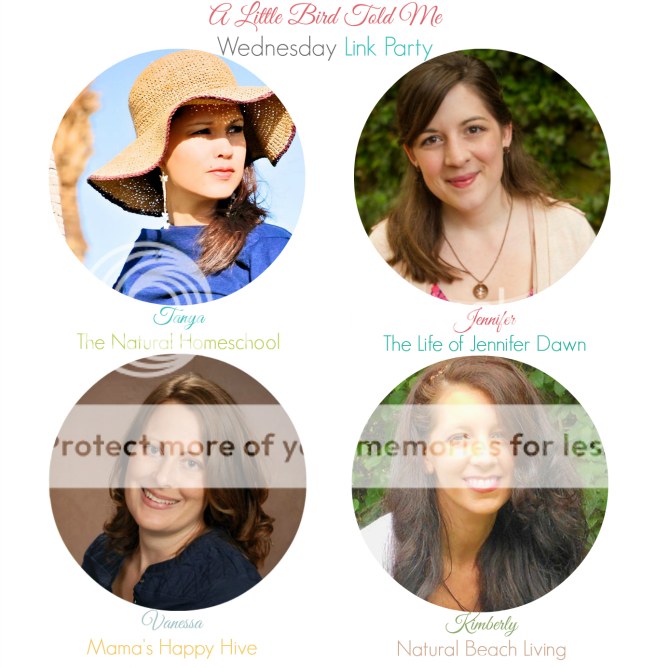 Thank you for participating in our Ladybug Crafts for Kids Link Party!