History is such a vast subject. Anything that happened, including yesterday, is history. So, pretty much anything can fall under that umbrella. I wanted to come up with a fun history lesson for my children with a hands-on craft and homemade printables (free for you in this post). We have studied several ancient civilizations because we love history.
Take a look at what we learned. I hope you will find this appealing, easy and fun to do. The lesson can take as little or as long as you'd like. You can keep it brief and general or you can go in-depth and really study the subject of the history of boats & ships. We made the boat craft first and then played with the printable cards, but you can do it the other way around if you want.
For this lesson, you will need:
walnuts, cracked, whole halves (I recommend 2-4 halves per child)
modeling clay
toothpicks for the sail (one per walnut boat)
small colorful right triangles for the sail
tape or tacky glue
printable boat and ship cards (free printable at the end of this post
laminator, laminating pouches, scissors (optional)
For our walnut boats, we cracked them carefully and removed the insides. Then, we added a small blob of modeling clay to the bottom and pushed it down hard enough for it to "stick" to the bottom. After that, we taped the triangle to the toothpick to make a sail. The sail stood in the modeling clay so it can stand up. We matched the sails with the modeling clay, but that is entirely optional, of course.
The fun part was to put the walnut boats to the test. We put water in a bowl and set our walnut boats inside. My children were fascinated that they floated. I confess, we did veer off history for a bit to talk about buoyancy and such. They loved blowing air into the sails and watching their walnut boats move! This craft is super easy and inexpensive to make and yet it entertained my children for a long time
A Brief History of Boats and Ships
And now, for the history part. We moved on to the 3-part cards. You can print the pdf file twice (in color) to create the typical Montessori 3-part cards. Or if you want to use them in a timeline or as reference, then print them once.
Go get your printables, go to the awesome Hip Homeschool Moms blog so you can read the rest of the post.
You might also like: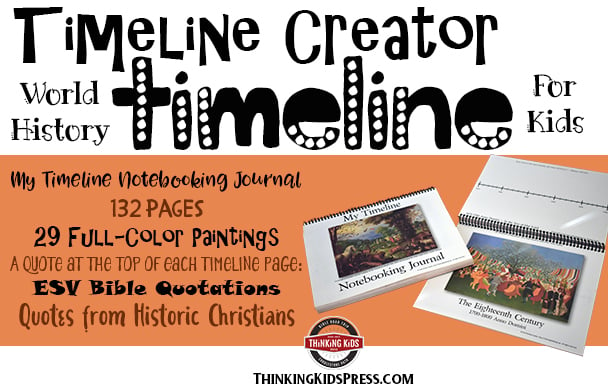 5 Ancient Civilizations {Free Printable Art Activities for Kids}
The History & Celebration of Flag Day
Egypt Studies: Books, Resources, Free Printables, Ideas & Lessons
History Go Fish and Memory games