We love learning about U.S. History! We also love learning about the Presidents of the United States. I am so excited to share with you this printable History Memory Game for children about some of the U.S. Presidents. It includes some facts about them as well as a list of the 8 Presidents in the right order. Come take a look so you can play this game with your little ones, too!
8 Popular U.S. Presidents
Toob USA Presidents Miniatures (Multi-Colour) by Toob
Kid Presidents: True Tales of Childhood from America's Presidents (Kid Legends)
Presidents of the United States: American History For Kids – Children Explore History Book Edition
American Presidents Sticker Book (Dover Sticker Books)
We love using our miniature U.S. Presidents replicas from Safari Ltd! They are just the perfect size and just the perfect number to learn about some of the most popular past U.S. Presidents. We also really enjoy reading books that give us more information about who they were as people, not just as Presidents.
For this activity, after reading the books, I printed the U.S. Presidents Memory Game cards TWICE in color and on white cardstock. I then used a guillotine to cut them to the right size. You can laminate the cards for them to be more durable. I will laminate ours soon (especially now that I know how popular they are with my kids).
Scotch TL901C-T Thermal Laminator, 2 Roller System, Fast Warm-up, Quick Laminating Speed (White)
AmazonBasics Thermal Laminating Pouches – 8.9-Inch x 11.4-Inch, Pack of 100
How to Play
Make sure all of the cards are mixed up well.
Place the cards face down. Make 5 rows of 4 cards.
Each child will take turns turning 2 cards.
If the cards match, the child will keep the cards.
If the cards don't match, the child will then turn the cards face down again (in the same place they were before).
As the pairs are being discovered, it is a great review point to name each U.S. President.
There is a pair of cards with the list of all of the 8 Presidents in order.
Another pair of cards has the order in which each President governed (1st, 2nd, 3rd, 6th, etc).
The last pair of cards has the dates in which each President was in office.
Homeschool Printable History Memory Game for Children
Doesn't this look like a lot of fun and educational at the same time? Now, it's your turn! Enter your email address below and then check your inbox. The printable file will be right there!
Thank you for visiting our Printable History Memory Game for Children: U.S. Presidents post!
You might also like: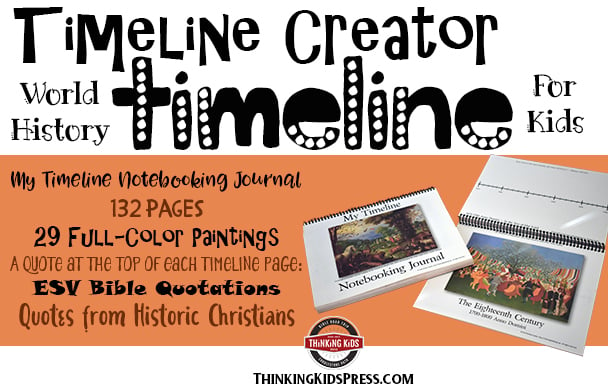 ____________________________________________________________________________________________ ____________________________________________________________________________________________
Sale!
Work with Me! Personalized Coaching Sessions (Montessori & Homeschool)
$75.00
Do you need homeschool or Montessori at home coaching?
We customize a package that will help YOU the most, but this is our most popular package:
Take advantage of my 15 years of experience in the Montessori philosophy and 10 years of homeschooling.
1 A 30-minute video (or phone) call via Zoom for a 100% personalized "in-person" coaching
It will be recorded and the link will be sent via email within 24 hours for further review.
Once you purchase the coaching session HERE, I will contact you to set up a time that works for both of us.
2 An email prior to coaching call detailing what questions, concerns, issues need to be addressed.
This helps with maximizing face-to-face time for actual practical implementation tips.
3 Any prior recommendations from my online shop (ebooks, etc,) are included
4 A follow-up email within 24 hours of the video call, detailing what was discussed, steps to take, any additional recommendations from my online shop (again, also included in the package).
5 A second follow-up email/contact 1-2 weeks after the video coaching call to see how client is progressing and to see if another video call needs to be scheduled
____________________________________________________________________________________________ ____________________________________________________________________________________________
Reader Interactions