Have you been looking or thinking about Christmas gifts for your family, but you want the gifts to mean something?
Here is a great Christmas gift list with ideas that you will love and find inspirational.
Take a look at The Best Christmas Gift Guides for the Montessori-Friendly Family!
We appreciate you reading our post that may help your family's health.
For our Health Advice and Recommendations Policy, please click here.
Gift Ideas for Montessori Kids
This Christmas gift list is not only one that my own children would love, but this is a compilation of several gifts that our readers have liked, purchased and mentioned to me over the years.
Come and look at these.
They are specials, unique and practical!
GLASS WATER BOTTLE WITH SILICON RUBBER GRIP FOR ESSENTIAL OILS

Essential Oils Terracotta Necklaces

Here are some more awesome Montessori-friendly Christmas gift ideas for kids.
They are educational and kids will have fun playin with them!
Learn while having fun: a win-win, don't you think?!
Melissa & Doug Pattern Blocks and Boards – Classic Toy With 120 Solid Wood Shapes and 5 Double-Sided Panels

Busy Board 30 x 20 cm (12 x 8 inches) ,Travel Busy Broad

Melissa & Doug Magnetic Human Body Anatomy Play Set With 24 Magnetic Pieces and Storage Tray

Wooden Rainbow Stacking Game Stacker Learning Toy Geometry Building Blocks

Lewo Wooden Animals Stacking Blocks Balancing Games Playset Montessori Toy for Toddlers

Ryans Room All About Today Calendar Board

Fun, right?! Let's continue with this Christmas gift guide.
Here are some t-shirts and subscriptions that kids will love and that are Montessori-friendly.
Just click on any image to get more information.
Montessori T-shirt (many color/style options)

Montessori Way of Life (many color/style options)

Unique Gift Ideas for Montessori Moms
This list of Christmas gift ideas for women is perfect for those moms that love Montessori and a more natural and healthier lifestyle.
You are fun, always trying to find great ways to teach and want what is best for your kids.
Here are some awesome bundles for you!
Are you looking for some unique gift ideas for mom?
Here are some lovely one!
These are diffuser necklaces and bracelets!
Add a drop or two of her favorite essential oil to the volcanic beads and smell fantastic all day long!
My favorite for this is lavender.
TRIANGLE LAVA NECKLACE WITH MULTI COLOR STONES

Gemstone Bracelet with Lava Beads For Essential Oils

Here are some more gift ideas for her to consider, if they enjoy showing off their love for Montessori and learning hands-on ideas for Montessori at home in a practical way.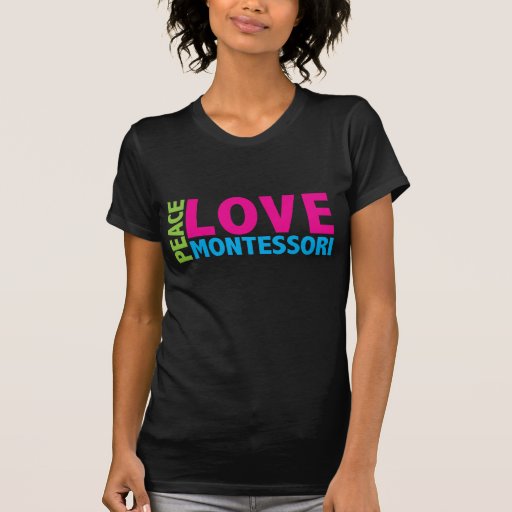 Show your love of Montessori with this great shirt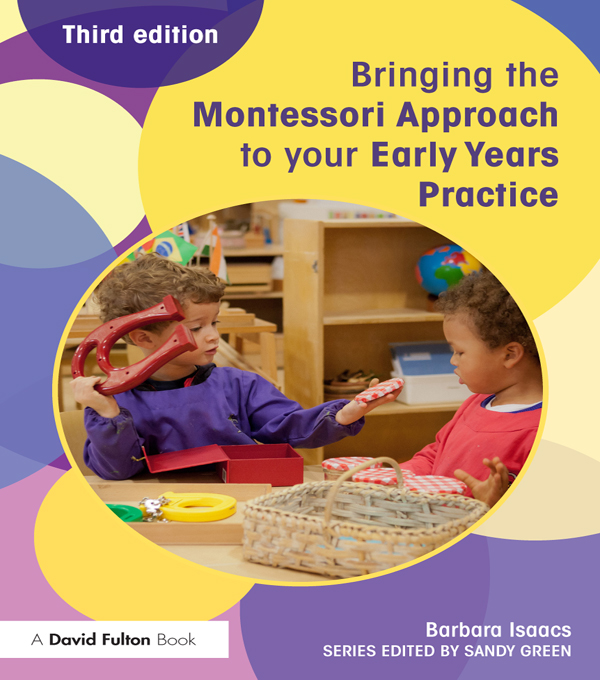 Bringing the Montessori Approach to your Early Years Practice

Montessori Products

Montessori Way of Life

Holiday Gift Guide for Montessori Dads
Now, take a look at some Christmas gifts and ideas for Dad! Yes, we couldn't keep dads out of this!
ULTRASONIC MISTER & FRAGRANCE PERSONAL DIFFUSER

And to end our online gift wish list, look at these two awesome ideas!
r+j: Montessori Dad Golden Bead Pink Tower Brown Stair Shirt

Seven Times Smarter: 50 Activities, Games, and Projects to Develop the Seven Intelligences of Your Child

The Best Christmas Gift Guides for the Montessori at Home Family
Here is more on some best gift ideas for your family! Enjoy!
Favorite Montessori-Friendly Advent Calendars {Gift Guide} | Living Montessori Now
Our Montessori Friendly Christmas List 2018 | The Kavanaugh Report
The Ultimate Non-Toy Gift Guide For Kids Who Love Nature | Uno Zwei Tutu